Current Events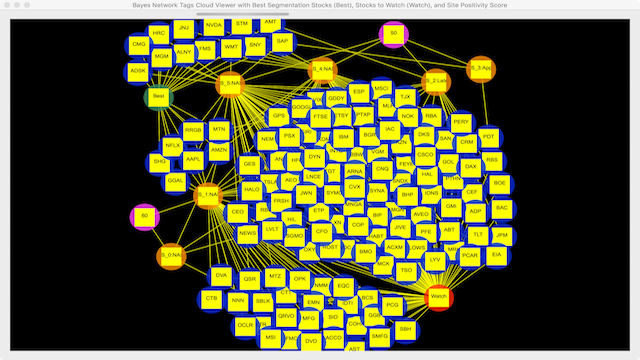 11 May 2017 - 28 May 2017
App Store®
iCloud, CA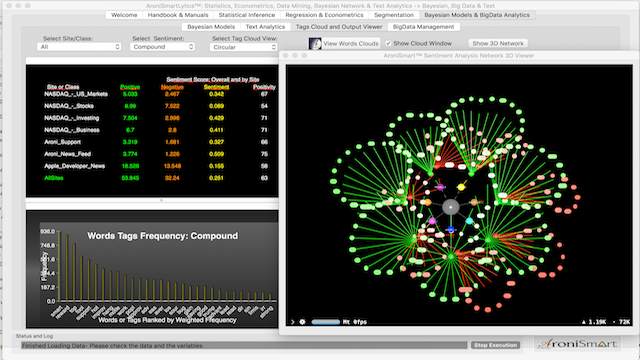 02 January 2017 - 28 May 2017
App Store®
iCloud, CA
All Events
AroniSmartLytics™ is a leading advanced statistics, machine learning, business intelligence, research and data mining tool bulit for Mac OS X plaforms. AroniSmartInvest™ combines advanced Stock Segmentation, Sentiment and Text Analytics and Bayes Network Models and Machine Learning, to advance informed stock market and investment research. The latest versions are now avaliable on Apple's App Store®
11 May 2017 - 28 May 2017
App Store®
iCloud, CA
AroniSmartLytics™ is a leading advanced statistics, machine learning, business intelligence, research and data mining tool. AroniSmartLytics™ is a cutting edge statistics and data mining and Big Data analytics tool, with modules on Data and Big Data mining, Unstructured Text Analysis, Sentiment and Emotion Analytics, and Bayesian Statistics.
02 January 2017 - 28 May 2017
App Store®
iCloud, CA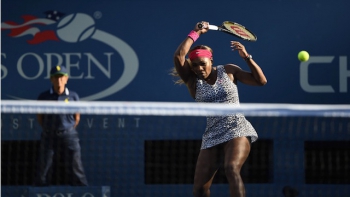 2014 US Open Tennis tournament is being held in New York, Flushing Meadows between August 25 - September 7, 2014 at USTA Billie Jean King National Tennis Center. Below are the most recent news, along with the scores
04 September 2014 - 04 September 2014
Arthur Ashe Stadium
Queens, NY
"I Am Not Your Negro" is a documentary film by Raoul Peck, based on the unfinished manuscript "Remember This House" by Black American author and civil rights activist James Baldwin. At the time of James Baldwin's death in 1987, he had completed thirty pages of the manuscript.
01 February 2017 - 28 February 2017
Wearfield
Gateway Avenue Bakersfield, CA 93301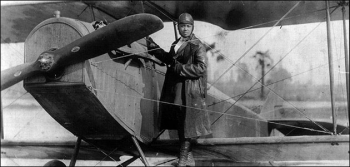 Bessie Coleman, the first African-American female pilot was born on January 26, 1892 in Atlanta, Texas. The tenth of thirteen children to sharecroppers George Coleman, a mixed Black andCherokee or Chocktaw and Susan, a Black woman. At the time of her birth and growing up, Blacks lived in a cruel world of abject poverty, racial discrimination, and lynchings. Blacks were not allowed to vote, since they could not read or write, and hence pass literacy tests. They couldn't ride in railway cars with white people, or use a wide range of public facilities or ride in railway cars reserved for whites.
26 January 2017 - 28 May 2017
Bessie Coleman Aviators Club
Chicago, IL
The Thomson Reuters Foundation the philanthropic arm of Thomson Reuters, invites journalists from First Nations.
23 September 2015 - 23 September 2015
First Nations
London